Lloyd Longfield
Your Liberal Candidate For
Guelph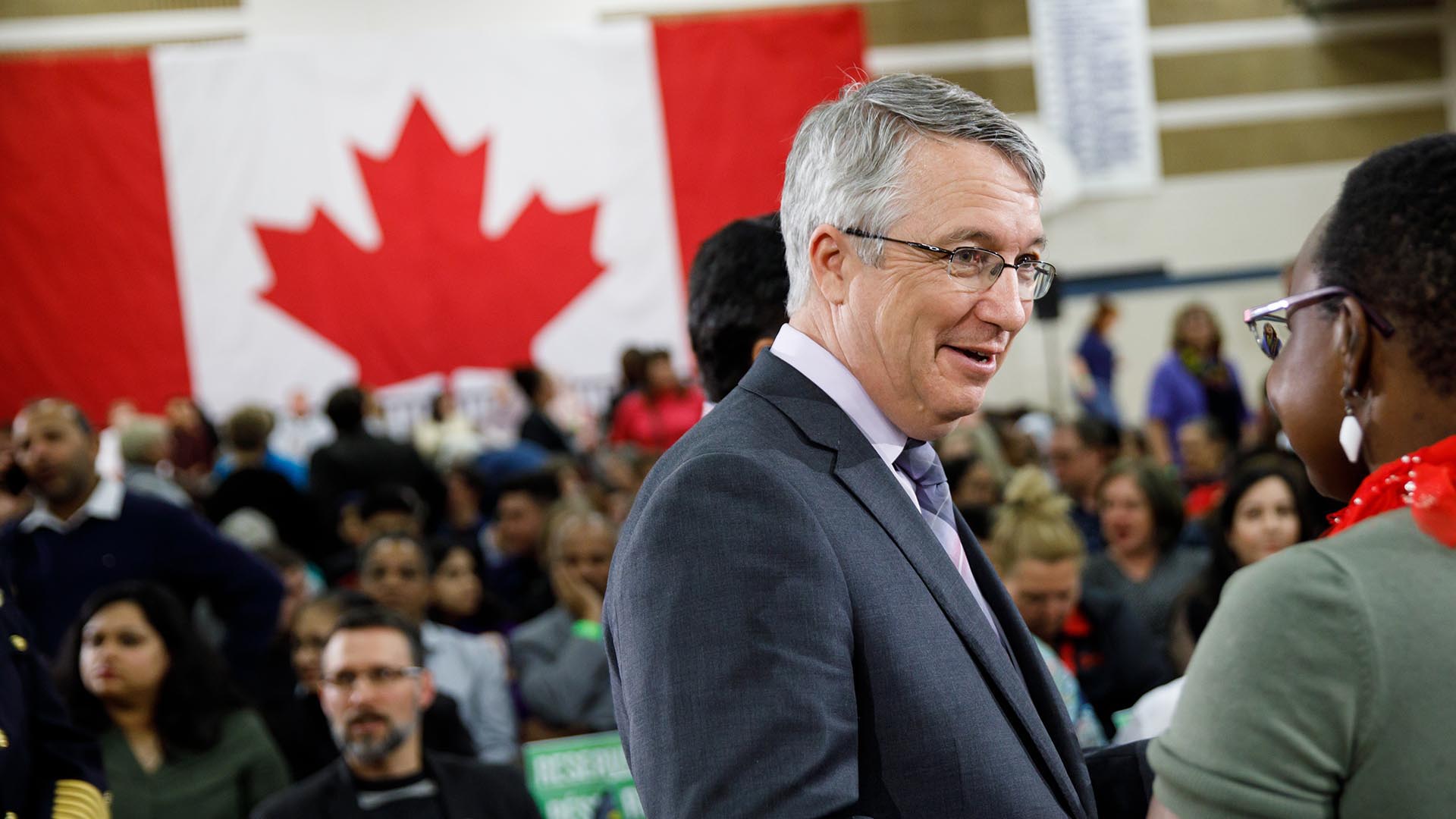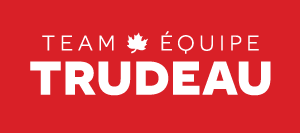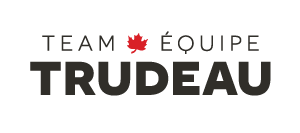 Lloyd Longfield, working hard for you in

Guelph
Lloyd Longfield is the Member of Parliament for Guelph, and is a member of the Standing Committee on Innovation, Science and Technology, as well as the Standing Committee on Agriculture. Lloyd is also a part of the Automotive Caucus, and was also elected to be secretary of the Ontario Liberal Caucus and Chair of the Innovation and Post-Secondary Education Caucus.
Prior to being elected to Parliament, Lloyd led a successful career in hydraulic and pneumatic machine automation. In 1986 Lloyd started his own company, and was later recruited into board of directors and management positions in major multinational corporations.
More recently, Lloyd turned his focus to community benefit organizations. In 2008 he became President & CAO of the Guelph Chamber of Commerce. During his tenure at the Chamber, Lloyd led a number of significant initiatives, including the recruitment of physicians; rebuilding Immigrant Services – Guelph Wellington; and collaborating with the City of Guelph in the launch of Prosperity 2020. Lloyd also played a vital role in the establishment of Innovation Guelph, which is now a stand-alone community benefit organization that has brought in over $12 million of new investment into Guelph.
Lloyd will continue to work tirelessly with Justin Trudeau and the Liberal team to strengthen the middle-class and support our families.
Donate to Lloyd's Campaign